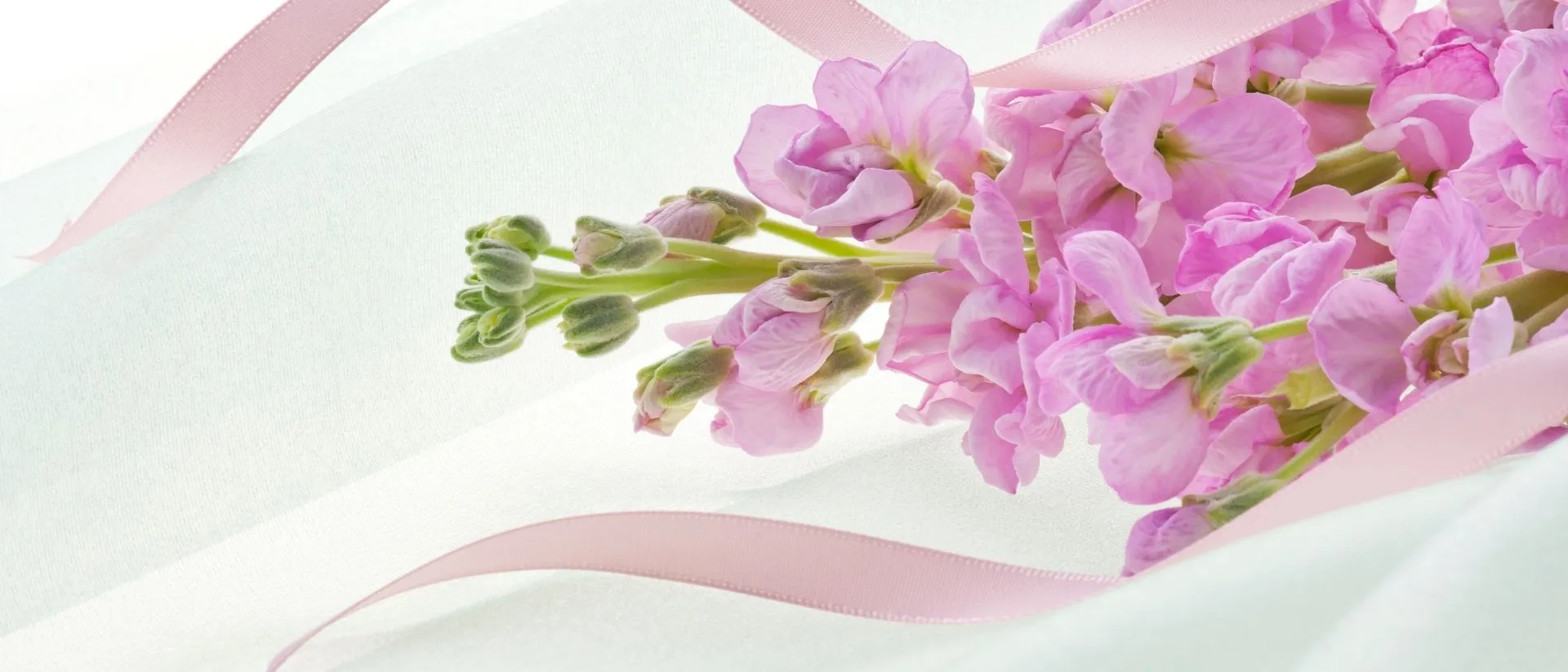 Frequently Asked Questions
Looking for quick answers? You're in the right place. These are the most asked questions. Let us know if want something added to the list.
Satisfaction & Customer Service FAQ
Not yet but we plan to be.
Yes and no. In small quantities bleach can help prevent the growth of bacteria which can kill flowers. But too much bleach and you are basically putting a weed killer on your flowers. That won't end well. There are actually natural alternatives to bleach to control bacteria. That's what Flower Boosters uses.
The internet will tell you sugar water works to keep your flowers alive longer. But it can also make your flowers fail faster. Check out our blog post for more on this. 
Have a FAQ we Didn't Think Of?
contact us at hello@flowerBoosters.com for an answer
or you can text us at 209-232-5111