Do you have questions or need assistance? We're here to help!
Flower Boosters is proudly based in the central valley of Northern California. Many people associate California with beaches, movie stars, or Yosemite National Park, but nestled between the mountains and the beach lies some of the most fertile and productive farmland in the country.
Our temperate climate supports up to four harvests a year, producing a diverse range of crops, including almonds, grapes, pistachios, hay, alfalfa, and of course, flowers. Fun fact: 75% of the cut flowers grown in the United States come from California*.
Source: Californiagrown.org
ABOUT US:
Our love for flowers was once overshadowed by disappointment when they died too quickly, feeling like "cash in the trash." One day, we wondered if caffeine could help keep flowers alive longer, just as it perks us up in the morning.
After extensive research and experimentation, we developed a unique cut flower enhancer using caffeine, vitamins and minerals, carbohydrates, and preservatives to extend the life of cut flowers up to 20 days or more. This is almost 3x the lifespan of the average cut flower, which lasts only 4-7 days. We knew we had discovered something special and couldn't wait to share it with the world.
Our passion is providing consumers with value and convenience through a product that ensures cut flowers stay fresher for longer. Our goal is to make buying flowers a more enjoyable and satisfying experience. Contact us if you have any questions or concerns.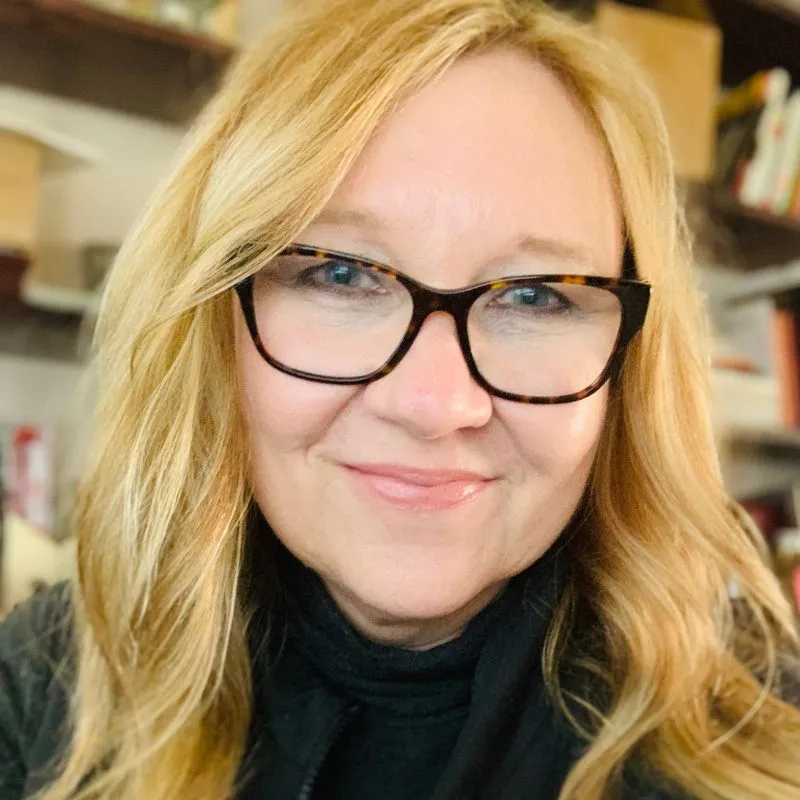 About Our Founder
Debra Willford is a visionary leader and passionate entrepreneur. With over 25 years of experience in financial and operational management, she has a deep understanding of the consumer product industry and how to succeed in it. Debra is a strategic thinker committed to helping her team and company achieve success. Her EMBA from the University of California, Stanislaus, and experience at Fortune 500 companies give her a wealth of knowledge and insights. Debra is passionate about delivering industry-leading products that provide exceptional value to our customers.
At Flower Boosters, we value open communication and encourage our customers to contact us with any questions or concerns they may have. Our dedicated team is always eager to help, so whether you're looking for product support or additional information, please don't hesitate to contact us. We're committed to providing the best customer service and ensuring your satisfaction with our innovative flower care solution.
Email: hello@FlowerBoosters.com
Phone (call or text): 1-209-232-5111