Match The Right Tone To the Sympathy Flowers
When someone you love is going through a difficult time, it's natural to want to express your support in a tangible way. A sympathy or "get well soon" bouquet of flowers is a classic and timeless gift that can convey a range of emotions. Not only are flowers beautiful to look at, but they also carry special symbolic meaning to help show your care and compassion.
When sending sympathy flowers, there are a few things to keep in mind. You want to choose flowers that are appropriate for the occasion, as certain colors and types of flowers convey different meanings.
Here are five different types of sympathy flowers and their symbolism for special occasions:
Traditional Sympathy Flowers
1. White Roses: White roses are the traditional flower for expressing sympathy. They symbolize innocence, purity and reverence. They are an appropriate choice to send to a funeral, nursing home or hospital during a time of loss.
Sympathy Flowers For Recovery
2. Carnations: Carnations symbolize love, faithfulness and admiration. They are a great choice for sending to a hospital during recuperation or to a nursing home.
3. Sunflowers: Sunflowers are a cheerful choice to send to a hospital or nursing home during a time of recuperation. They symbolize happiness and a joy for life.
Sympathy Flowers For Grief
4. Lilies: Lilies symbolize purity and rebirth. They are an especially appropriate choice to send to a funeral, as they are commonly used to honor the deceased.
Sympathy Flowers For Any Purpose
5. Daisies: Daisies are a versatile choice for expressing sympathy. They symbolize innocence, hope and purity. They are a great choice for sending to a hospital during recuperation, a nursing home or even a funeral.
It is important to note that when sending flowers to someone who is ill, you want to pick bright and cheerful colors and flowers that symbolize hope and life. You don't want the recipient to open their eyes, look at the flowers and ask themselves, "Did I die?"
Instead, choose flowers that will bring a smile to the recipient's face, such as daisies, sunflowers, or lilies. This will show your care and love while also bringing a sense of optimism to the situation.
No matter which type of flowers you choose, the act of giving sympathy flowers is a timeless gesture that will show your care and love for the recipient. Whether you choose white roses for a funeral, carnations for a hospital or sunflowers for a nursing home, your gift will carry a special meaning that is sure to be appreciated.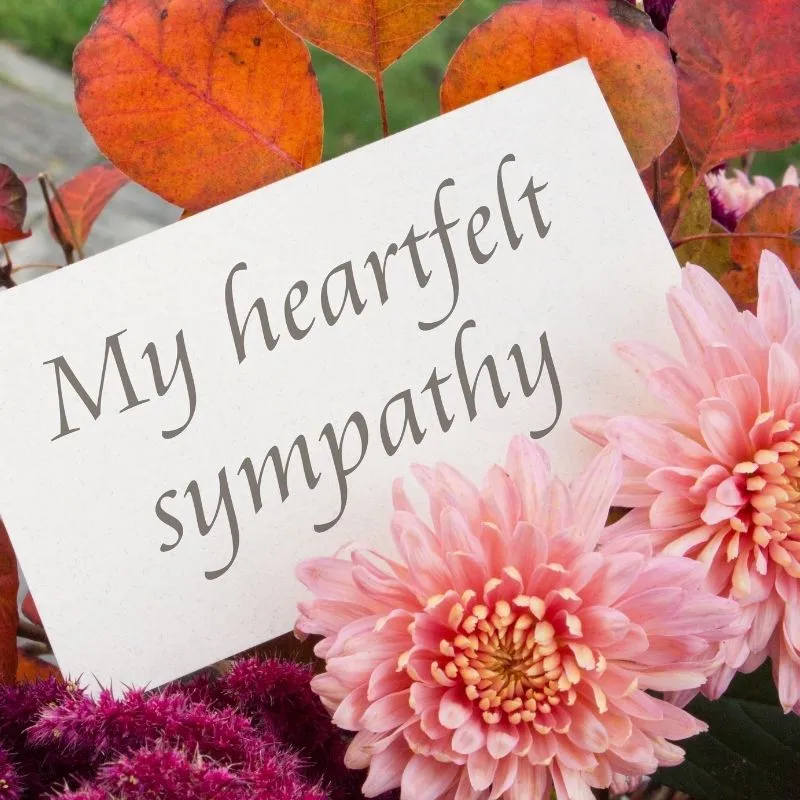 Your Flowers Will Thank you for
Cut Flower Food That Keeps Flowers Energized With Caffeine To Live Longer And Bloom Bigger
Use A Fresh Flower Food That Stems Will Crave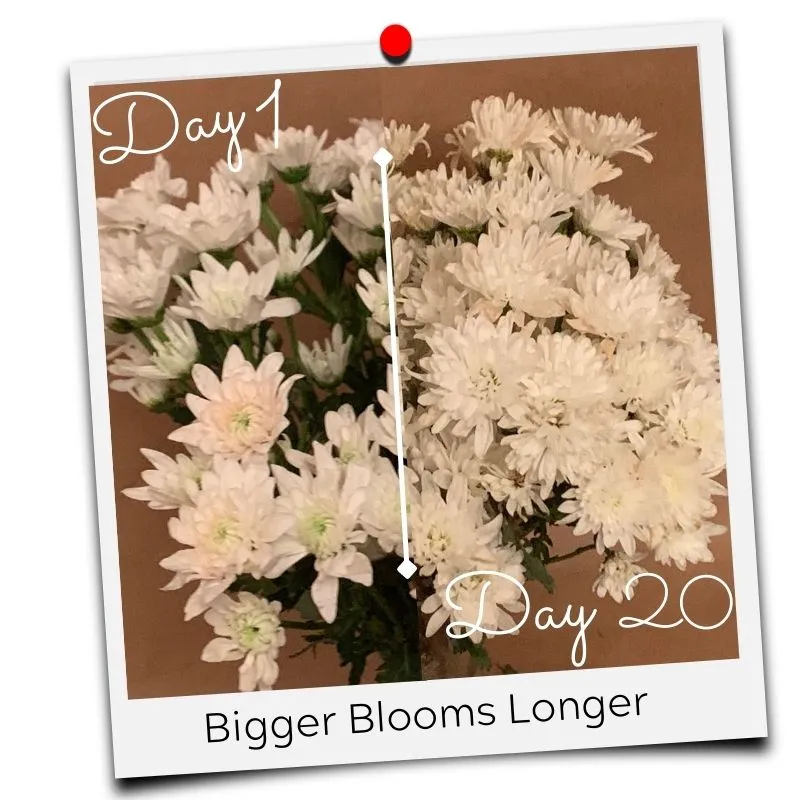 Perk up your flowers so they stay bright and hydrated longer. Now there is flower food for cut flowers with the  extra boost of caffeine.
Flower Food For Cut Flowers With Caffeine
Why caffeine? The same way you crave your first cup of coffee each day, caffeine helps perk up your cut flowers and make them thirsty for a big gulp of water that will help keep them fresh and hydrated longer.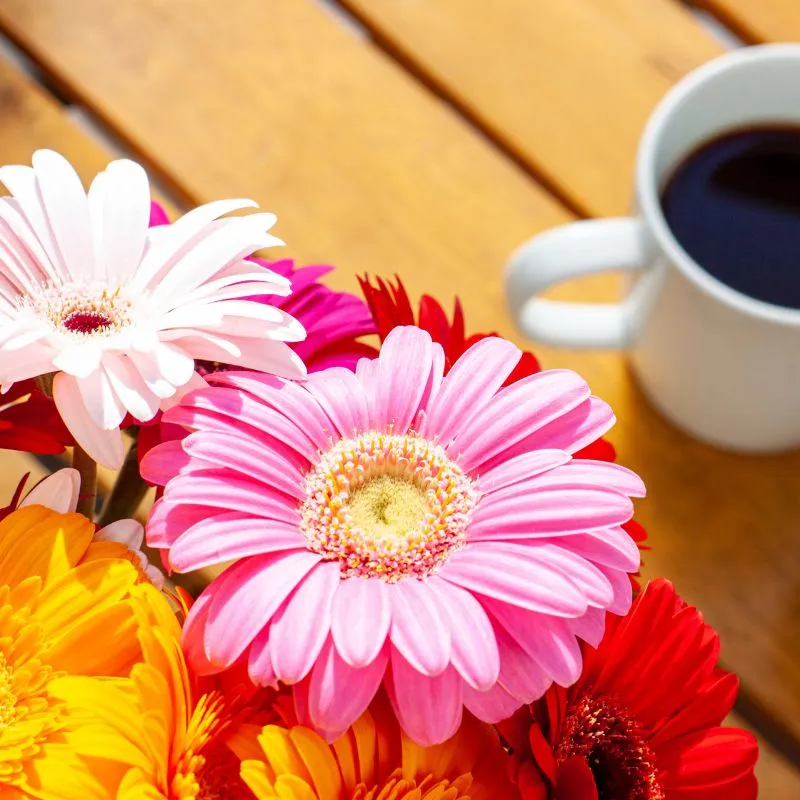 It makes you wonder why no one thought of this before!
Coming soon: optional scents that let you take your fresh flower experience to a whole new level. Featuring scent boosters that turn ordinary vase water into a whole room freshener with natural and organic real flower fragrances!
Flower Boosters is the ultimate solution for how to make fresh cut flowers last longer and smell better than ever before. It is flower food for cut flowers that flowers will crave.