Uniting Innovation, Quality, and Excellence
Flower Boosters
Cut Flower Enhancer
Make cut flowers last up to 20 days or more.
The average life of cut flowers is only 4-7 days but it's easy to make your flower gifts last longer. A lot longer.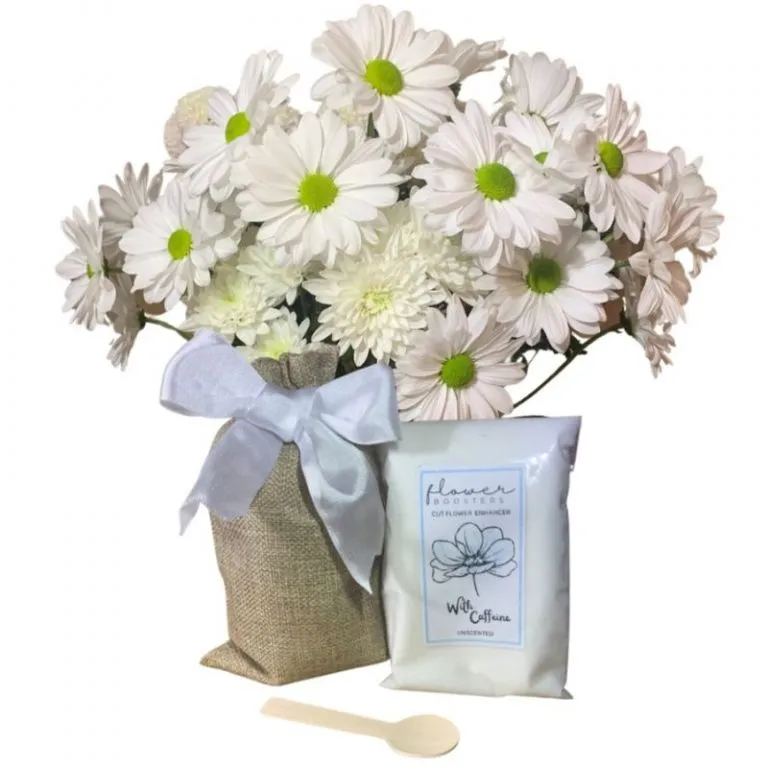 CAFFEINEcontrol caffeine Reduction
Fast relief from caffeine addiction. 10x faster than a cup of coffee so less caffeine works better. 
Break your caffeine addiction and take back control of your caffeine habit.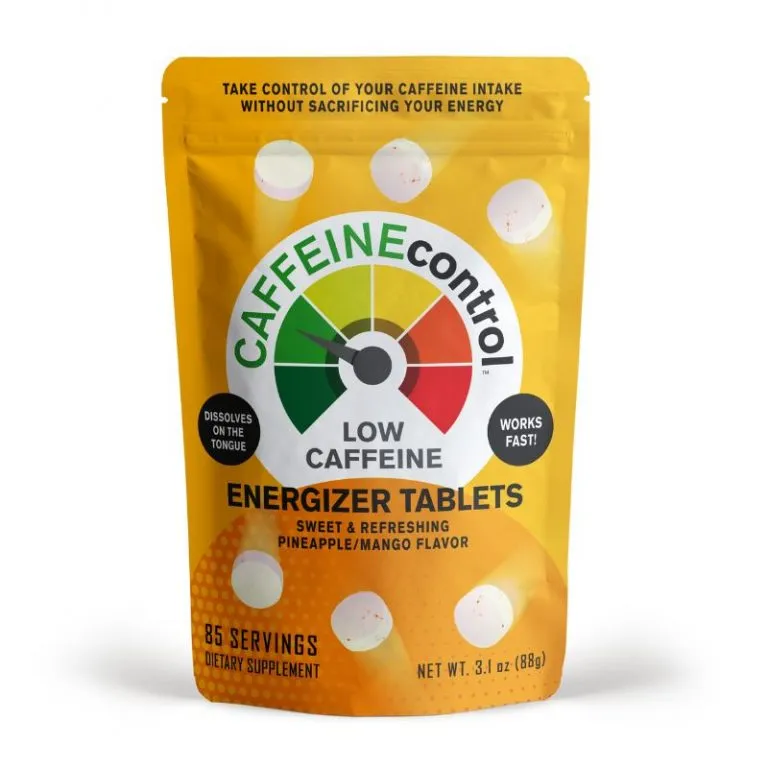 DoodleyDay Double Sided 3-d stickers
Real double sided 3-d stickers that make planners and notebooks really POP! 
Unique and one-of-kind. Get stickers that get noticed.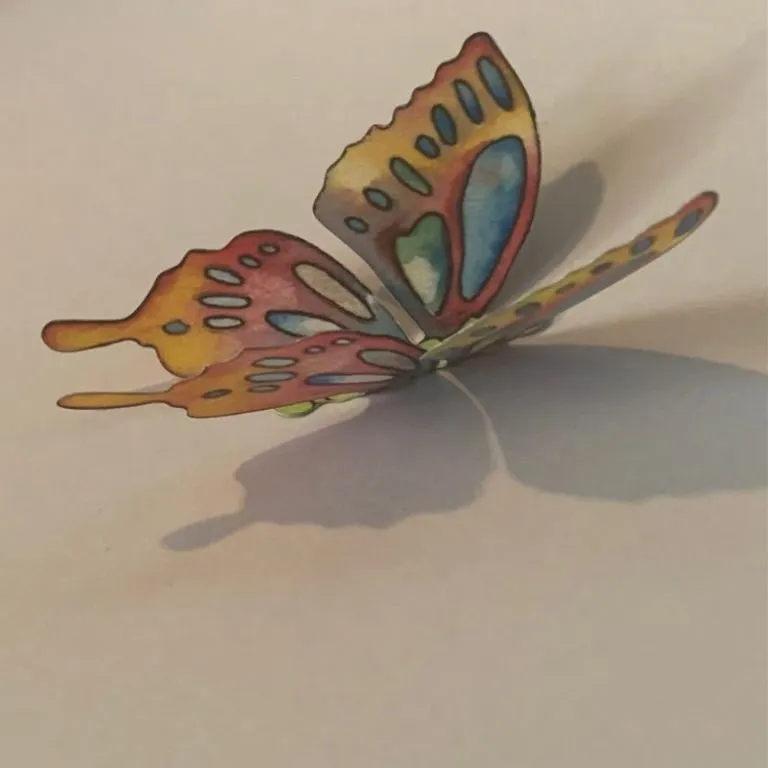 Remote Viewing & Associative Remote Viewing Target Creation App. Allows Personalized Questions/Answers Anytime, Anywhere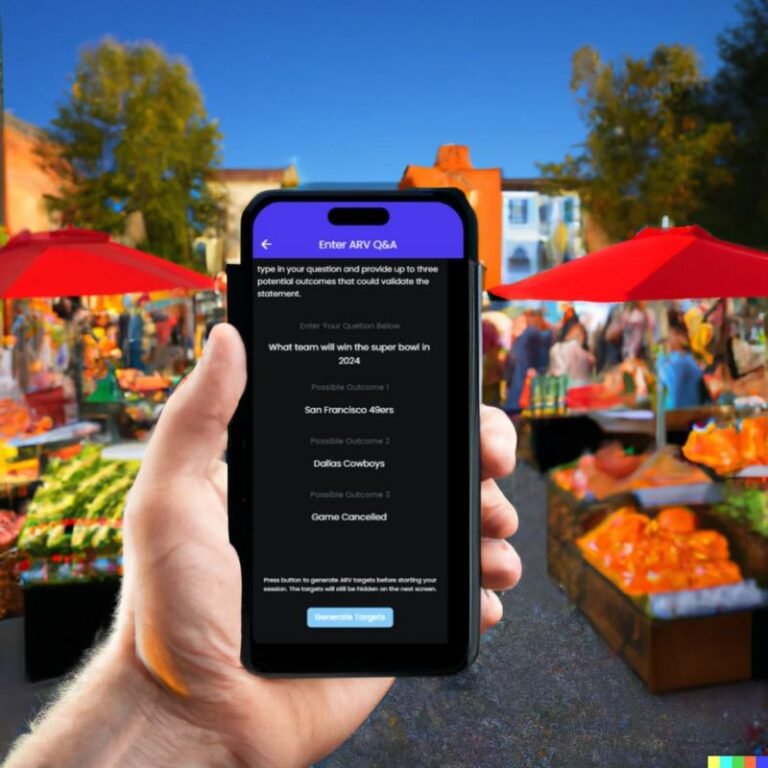 We appreciate you taking the time to visit us. We are committed to providing our customers with the highest quality products and services. Our knowledgeable team is here to help you with any inquiries or needs you may have.
If you have any questions about our products, wholesale pricing, or media kits, please don't hesitate to contact us via the form below. We look forward to hearing from you!
We are also available for talk/text at 209-232-5111 or at hello@andperseand.net