Do You Want A Cut Flower Food
That Really Works?
Flower Boosters Is The Answer
Our unique and effective approach to flower nutrition gives cut flowers what they crave so they stay vibrant and healthy longer than ever before!
Our flower food is non–toxic and biodegradable, so you can feel good about using it in your home. Give your flowers the nutrition they crave to stay beautiful longer!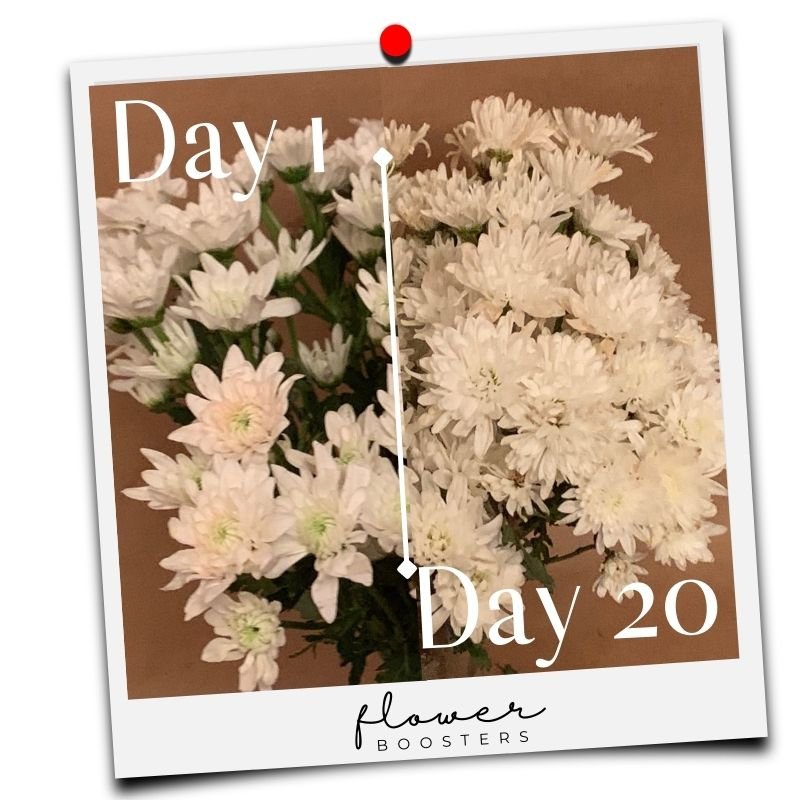 But It didn't End On Day 20
Follow our blog post to see how we extended the life of this bouquet even farther.
Fresh Flowers Make You Happy
fresh Flowers That Last Longer Make Your Wallet Happy
Getting the most out of each and every bouquet just makes sense. 
Stop letting flowers die faster than they should. That's just putting cash in the trash. Expect more from your fresh flowers and watch them deliver!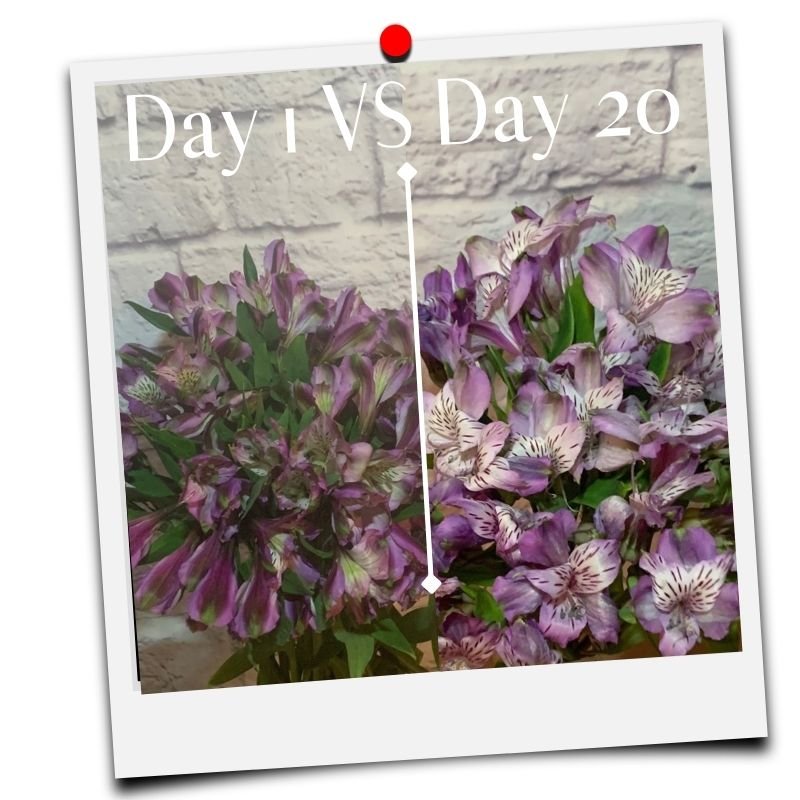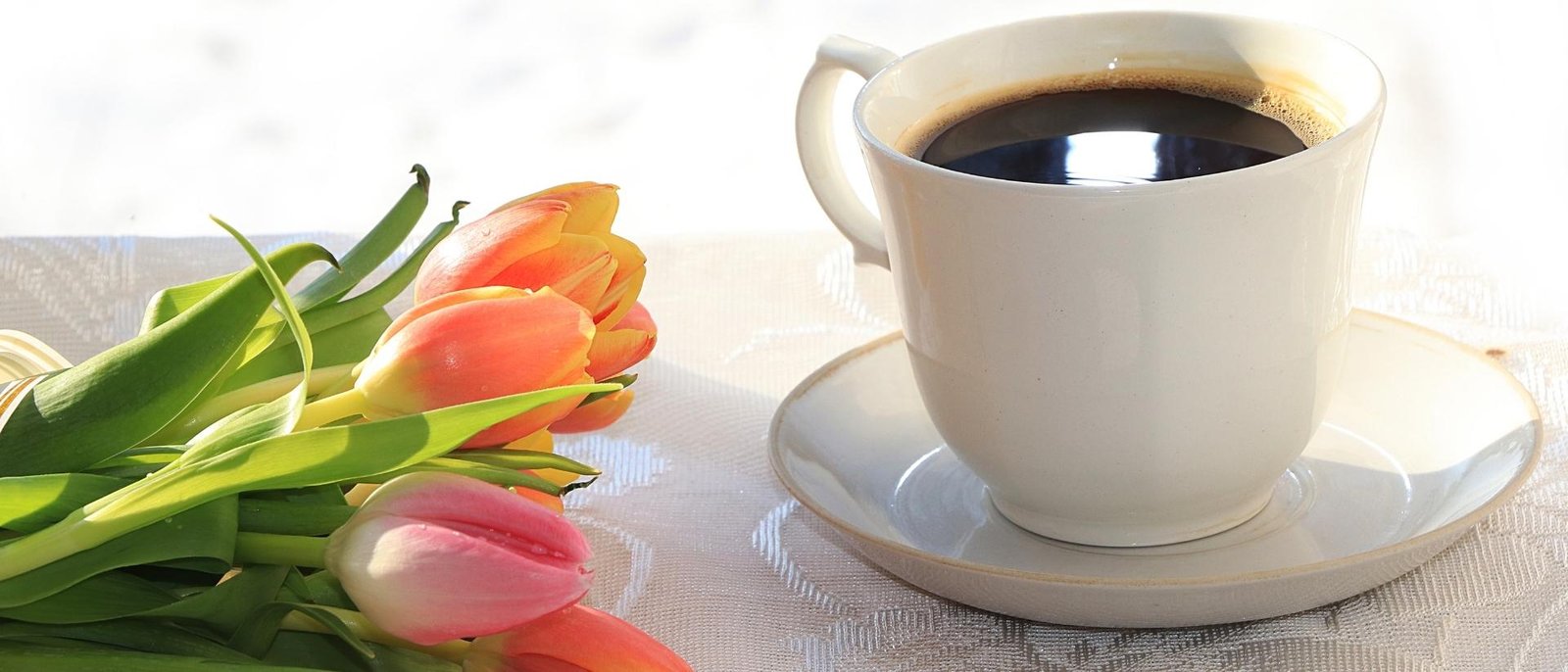 Why Flower Boosters Is Different
We Made a Cut Flower Food Your Flowers will Crave: with Caffeine
There are a lot of commercial cut flower food products out there. You probably got a free packet when you bought your flowers. 
But how well have they worked for you?
If you are like us, you always poured the packet in a vase of water and were disappointed when the flowers seemed to die just as quick as not using the packet at all.
But we love fresh flowers. So we kept trying to keep our fresh cut flowers alive.
And finally succeeded with our special blend of essential macro and micronutrients to nourish the flowers, along with a preservative to help seal in their freshness and a unique boost of caffeine that will perk up your flowers and make them look vibrant and healthy longer.
Your Flowers Last Longer When They Want To Drink The Water
You may have heard how coffee grounds can help your plants. So we thought a little caffeine  would help fresh cut flowers too. 
But at first it didn't. It killed our flowers in less than 24 hours. But then we got an idea to mix caffeine and a blend of vitamins and nutrients — and boy did that work! 
Seeing is believing. Check our our videos to see how Flower Boosters holds up to commercial flower food as well as folk remedies here. 
Flower Boosters is based on natural methods of plant nutrition combined with a boost of caffeine. 
We come from a family of farmers and we utilized the tried and true methods we grew up on — and then improved on them.
While most commercial flowers focus on keeping flowers fresh longer so they don't lose money: we focused on making your flower investment last longer. We created a formula that not only nourishes cut flowers, extending their life, it also makes them bloom better so you get the very most you can from your flower purchase.